F-20 Getting Started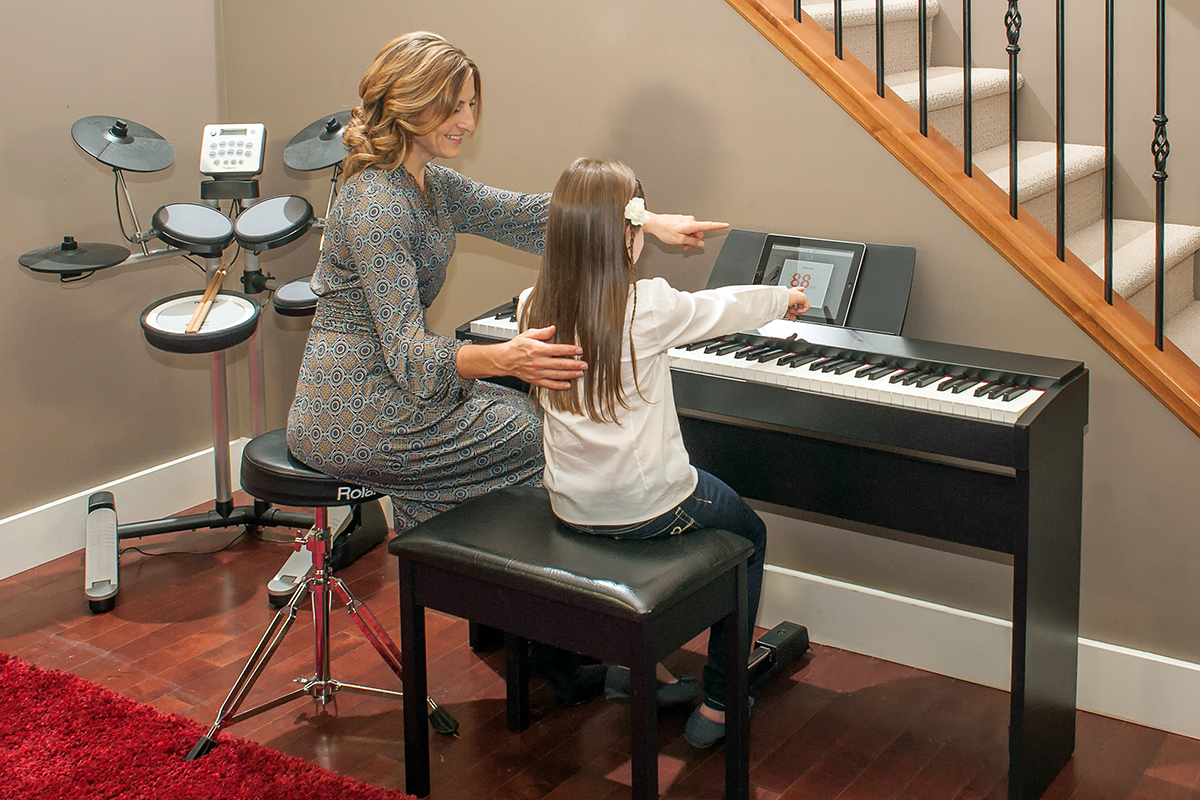 Thank you for choosing Roland as your first Digital Piano and welcome to the F-20 owner's video series. Within this series, you'll learn how to assemble and place your new piano in the ideal spot in your home; plus get started playing and learning right away. Enjoy your new piano, and welcome to the Roland family.
Introduction
Follow our host Tracy, as she introduces the Roland F-20 Digital Piano video series.
Setup & Placement
Within this video, Tracy describes how to assemble and place your Roland F-20 in your home.
Your First Notes
Follow Tracy and her daughter Sydney as they show how to select different piano tones, how to use Twin Piano mode, as well as how to play along with the included accompaniments. For more information, please consult the Owner's Manual included in the box with your Roland F-20 Digital Piano.
Adding an iPad or iPhone
Tracy explains how the Roland F-20 can connect wirelessly to an iPhone or iPad, what free applications are available, and how they can enrich your overall digital piano experience.
Recommended Accessories
Tracy reviews optional accessories to add to your Roland F-20 Digital Piano experience, including headphones, benches and more.